Learn more about our fatherhood initiatives, the people we help, the changes we're working to make and the organizations making it possible.
If you're working on a story about fatherhood and families, our communications team is here to help. You'll find news releases here.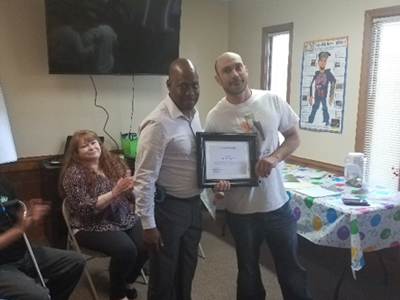 Father Focus: Charles Perritte
August 29, 2019
Charles Perritte enrolled in Father to Father with a strong desire to be a better parent to his children. At the time, he had no contact with them or their mother, nor did he have a driver's license to make the three-hour drive to visit them.
Read More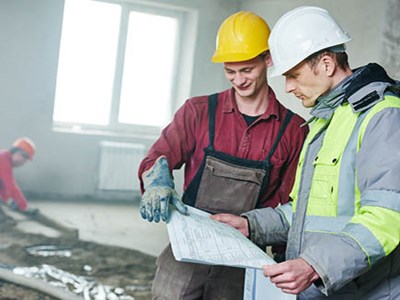 Putting SC Fathers to Work
January 25, 2019
One of the biggest obstacles that keeps South Carolina fathers from building relationships with their children is a lack of employment. Fathers need steady employment to stay on top of child support payments and provide financially for their children.
Read More