why

Fathers
Matter

More than you may realize, fathers can change outcomes for their children and for all of us. Research proves that dads can be difference makers, improving children's self-esteem, making it less likely children will be involved in crime and more likely they'll make better choices, graduate high school and go to college.

Learn more about

Why It Matters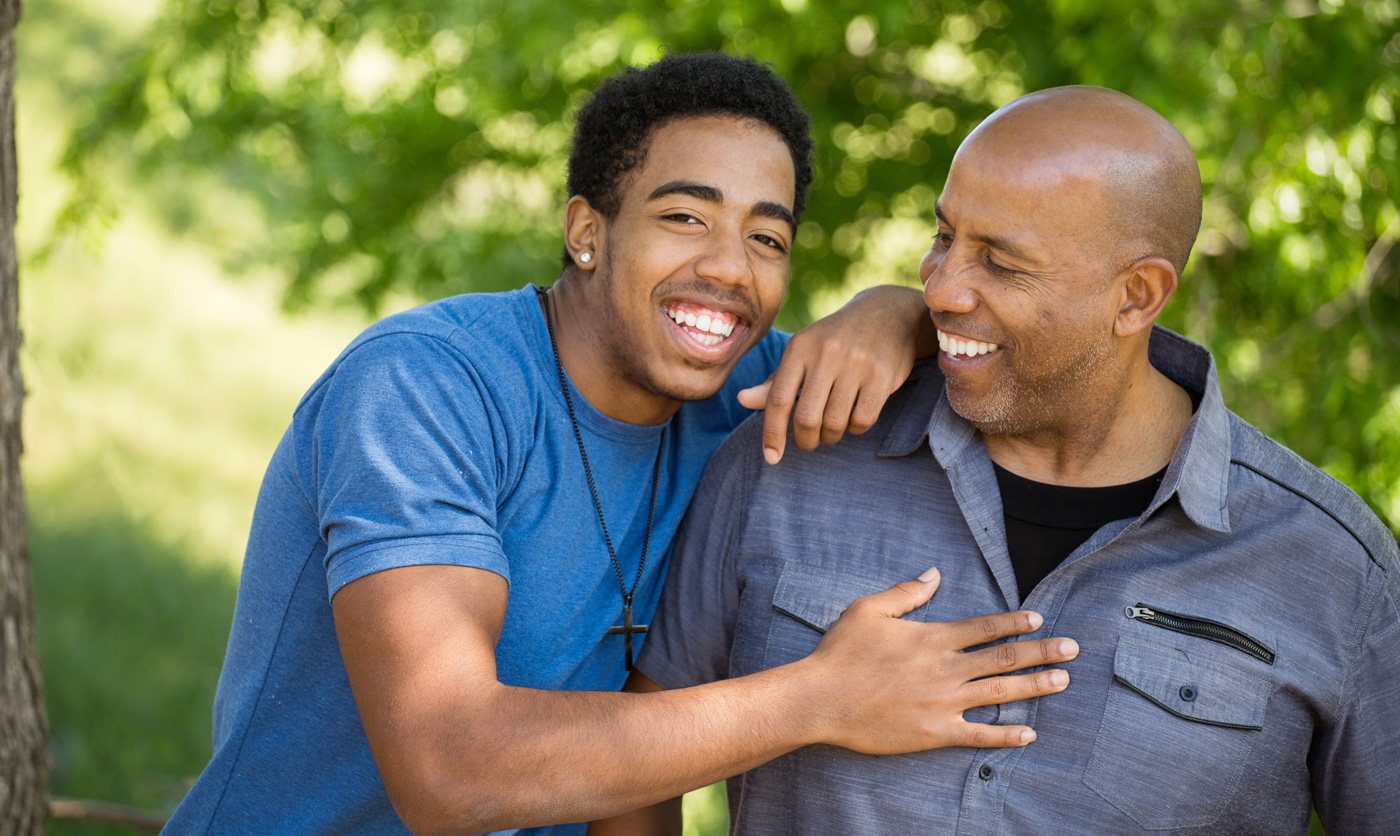 20,000

Dads in 2020

As the state's longest-running and most-respected fatherhood organization, we know the unlimited potential of dads. By 2020, more than 20,000 fathers will have completed our programs since we began in 2002. As the voice of fatherhood in South Carolina, we work to help dads overcome obstacles to being responsible and nurturing role models for their kids.

Learn more about

What We Do
With your support, we can make a difference in the lives of fathers and families in South Carolina.
Every dollar helps us cultivate our state's most underused resource—fathers—by providing parenting and job skills for more than 3,200 dads annually at sites across South Carolina.
Generous support from partners and people like you make it possible for our services to be offered free of charge to all program participants.
Donate Online Today