Our dedicated, compassionate staff makes a difference across South Carolina one father at a time.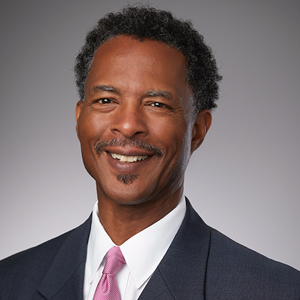 Karriem Edwards
President
Karriem joined the South Carolina Center for Fathers and Families in the summer of 2022, to lead the Center following the retirement of Pat Littlejohn. Previously, Karriem held the position of Vice President of the Boys and Girls Clubs of Broward County in Florida. He is a philanthropic leader with more than 20 years of proven success in program development, training, management, and fundraising. Karriem has an enthusiasm and drive to carry his nonprofit experiences to the realm of fatherhood programs and engagement. He is a graduate of Florida A&M University and the Social Enterprise Institute at Harvard Business School.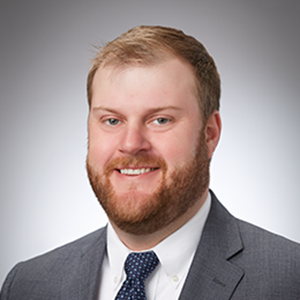 Scott Brabham
Director of Finance
Scott joined the Center in 2019 as the Director of Finance. He oversees the finance and accounting functions for the Center and statewide fatherhood organizations. He provides financial oversight, implementation and compliance. A graduate of Wofford College, Scott recently served with The Greyson Group as their assistant controller.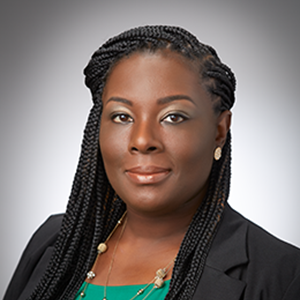 Anisia Davis Brown, MBA
Data and Quality Associate
Anisia joined the Center in 2021. She is responsible for monitoring data collection of statewide fatherhood programs to improve overall programmatic outcomes. Anisia serves as a part of the Continuous Quality Improvement (CQI) Team which develops processes to review and improve data collection and to increase and improve program effectiveness. She received her MBA from Webster University and has worked in a variety of industries including Ricoh USA and PricewaterhouseCoopers.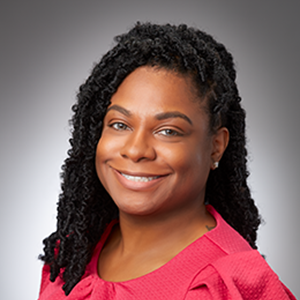 Kiki L. Ealey, MA
Director of Organizational Development and Operations
Kiki joined the Center in January 2014. Previously, she worked with the South Carolina Department of Education, Office of Adult Education. Kiki is a veteran of the Air Force, in which she served as a human resources manager. Serving as the Director of Organizational Development and Operations, Kiki is responsible for internal operations, staff and team development, Center human resources and development, workflow management of Center projects, and also acts as a liaison with the executive directors at each of our six statewide fatherhood organizations. She holds a master's degree in organizational leadership.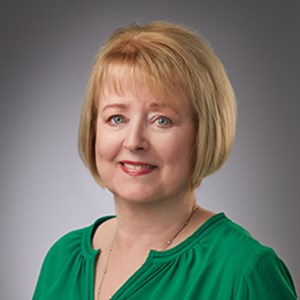 Judy Everett
Development Manager
Judy has consulted with the Center staff since January 2011. She researches, prepares and submits local, state, and federal government and foundation grants, state and national corporate grants, and United Way grants. As grants manager she ensures that program activities are implemented in accordance with successful grant proposals, facilitates grant implementation meetings, and prepares extensive funders' reports.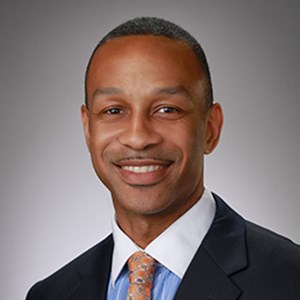 Marc Himes
Director of Community and Agency Relations
Marc supports our network of fatherhood organizations across the state and manages several projects for those organizations and the Center. He supports program growth and training for local programs, with local fatherhood programs, identifies programming and personnel issues, assists in educating external audiences, and helps coordinate and plan special Center events. Marc came to the Center at the start of 2016 after serving as student services manager at USC's Darla Moore School of Business since 2011.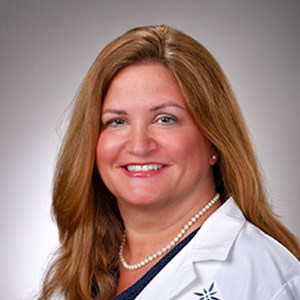 Dawn Pender, MSN, APRN-BC, FNP, CPNP
Access to Men's Healthcare Project Director and Nurse Practitioner
Dawn directs the Access to Men's Healthcare component in three program sites. She also provides health education, direct care and treatment for fatherhood participants and forms partnerships with local healthcare providers for continuation of services and treatment for program participants. She designed the Men's Health curriculum and is often called upon to provide insight on the challenges of reaching out to low-income men and addressing their unique health needs.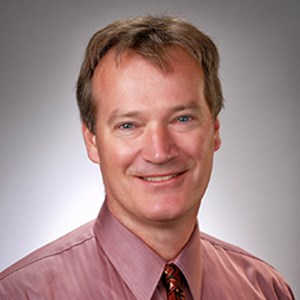 Joel Philp
Director of Evaluation and Quality Improvement
Joel is responsible for developing data-based decision making and evaluative inquiry agency-wide. He leads information management, data interpretation, and data use. He also conducts and disseminates research and evaluations to support continuous quality improvement and to help advance the local, state and national research base in fatherhood. Joel has over 20 years of evaluation experience in the areas of education, public health, and child welfare. He received his doctorate in psychology from the University of South Carolina and worked for 10 years as a Research Assistant Professor at the Center for Child and Family Studies in USC's College of Social Work. He most recently served as the Senior Director of Research at The Evaluation Group.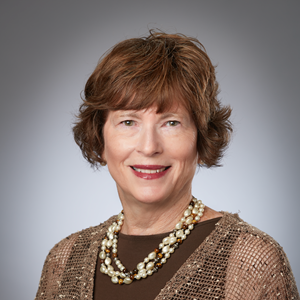 Tana Vanderbilt
Jobs Not Jail Project Director and Legal Consultant
Tana joined the Center in March 2020 after having retired as General Counsel of the South Carolina Department of Disabilities and Special Needs. Her background has been in the field of child welfare and has worked previously with the Children's Law Center and the South Carolina Department of Social Services. Tana will provide oversight and technical assistance for Jobs not Jail and provide ongoing technical assistance and training to local program staff on legal issues.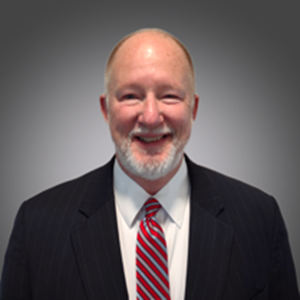 Lawrence E. Ford, D.Min.
Director of Marketing and Communications
Dr. Lawrence Ford joined the leadership team in the role of Director of Marketing and Communications in 2023. He brings more than two decades of non-profit leadership to the Center with global experience in the areas of publishing, media, events, public relations, and education. He has lived and worked on three continents conducting training programs, establishing mission centers, and managing aid distribution. Additionally, Dr. Ford is an adjunct professor in the graduate school at Columbia International University (CIU), mentoring Ph.D. students in ministry leadership programs. His education includes the University of California San Diego, Columbia International University, Dallas Theological Seminary, and Liberty University.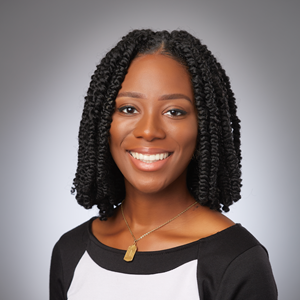 Jai-Anna Carter
Marketing and Communications Manager
Jai joined the Center in 2021 and assists in the development of strategic communications for the Center and serves as communications liaison for the six affiliated fatherhood organizations across the state. With a strong background in visual content creation, she is responsible for social media management, video development, and campaign strategies. Jai is a graduate of Columbia College. Her previous experience includes work with the SC Human Affairs Commission, Columbia College Women's Center, and the University of South Carolina Digital Media Academy.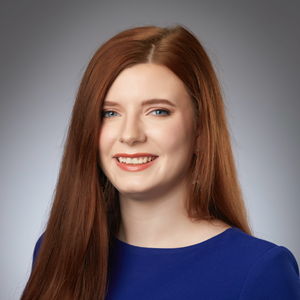 Callie Cox
Marketing & Communications Consultant
Callie joined the Center in 2021. She serves both fund development and communication teams. Callie leads donor communications, creates and monitors funding databases, and assists in social media writing and donor-centric communications strategies. As a graduate of the University of South Carolina Mass Communication Graduate Program, she has utilized her skills as an editorial coordinator at Columbia Lifestyle Magazine and other media roles in the Midlands.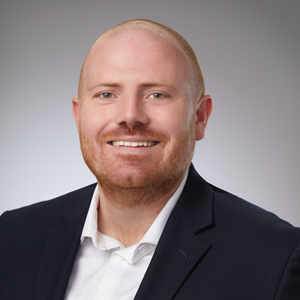 Matthew Williams
Project Manager, Reality Check
Matthew is originally from Arkansas and has come to South Carolina via Chicago and Denver. While with the YMCA of Metro Chicago, he helped facilitate the Chicago Healthy Adolescent Transition Study (CHATS) which encompassed a longitudinal analysis of the social and neuropsychological difficulties in a cohort of youths with Spina Bifida, and the transition from pediatric to adult healthcare. 
Matthew provides leadership for the Reality Check project among colleagues at the SC Center for Fathers and Families, local fatherhood programs, community, and high schools, and at a local and national level around the planning, implementation, and tracking of specified project deliverables. Matthew serves as Administration for Children and Families Office of Family Assistance Ready4Life program and grants' management staff; participating in and leading project leadership planning sessions; collaborating with agency leadership, championing ways to develop and improve the project, and working with evaluation staff to ensure nFORM data collection and evaluation.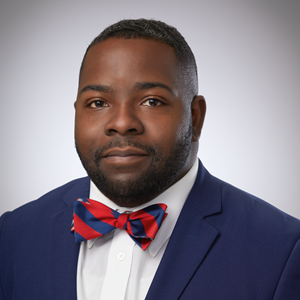 Jerell Wesley
Project Manager, Destination Fatherhood
Jerell joined the Center in November of 2022 as Program Manager for the fatherhood programs. Jerell came to the center from Midlands Fatherhood Coalition where he served as an Intervention Specialist. Wesley has served in the non-profit community for more than 10 years in human services and case management. Wesley is also a Chaplain in SC Army National Guard. Wesley invests his time serving the homeless population in Kershaw and Sumter counties. He received his MDIV and MA in counseling from Columbia International University. Wesley has worked for various organizations promoting and advocating for self-sufficiency, family reunification, bringing resources to poverty communities, and advocating mental health awareness.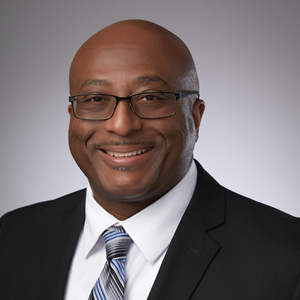 Eric Garner
Senior Program Manager
Eric directs federal grant-funded operations statewide from the U.S. Department of Health and Human Services Administration for Children and Families (ACF).  Leading the program models, monitoring the performance, and coordinating the data evaluation and overall outcomes of the goals and objectives are some major responsibilities.  Eric also is passionate about fatherhood and the curriculum to lead and develop men.  He comes from a servant leadership background that includes prior non-profit work as an Enrollment Advisor for the Historically Black College and University Northern California Alumnus Association, Employment Specialist at Youth Opportunities Unlimited, and worked formerly as the Public Information Officer for Adoption and Foster Care at Cuyahoga County both in Cleveland, Ohio.  Eric has a Bachelor of Arts degree in Public Relations from Winston-Salem State University and a Master of Public Administration from Strayer University. Eric loves warm weather and fall nights, tasting new foods, family time, laughing, and sports.