We share a commitment to encouraging dads to be all they can be—because we know the value fathers bring to children, communities and the state as a whole.
Our supporting partners make the work we do possible. They fund programs, provide services and help reshape policies so that fathers are in the best possible position to be the dads their children and families need.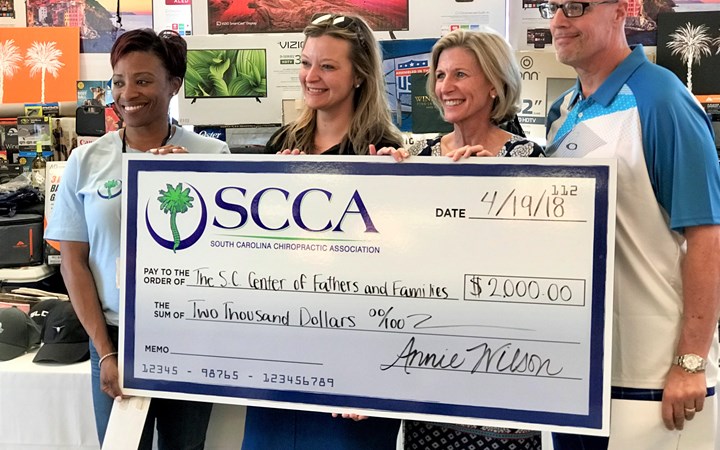 FUNDERS
Our network of programs and services relies on the generous support of our funders. Foundations, agencies and corporate partners provide the grants and expertise that fuel our work at the state and regional level. (Nationally, funders allow us to lead national discussions on fatherhood.)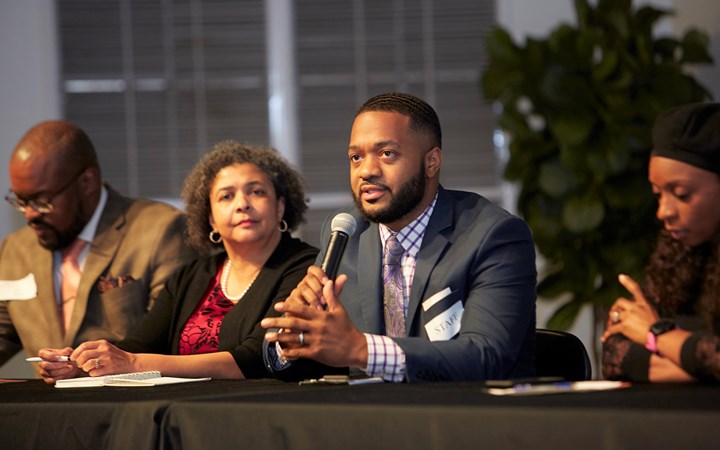 PROGRAM PARTNERS
More than 450 program partners provide critical services for fathers and donations that make community programs possible at the local level. State and county agencies, churches, businesses, educational institutions and non-profit organizations help us meet the needs of fathers and families in thousands of practical and life-changing ways.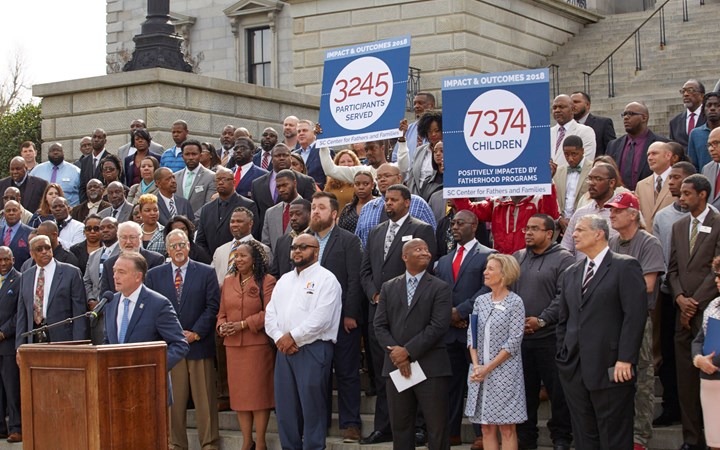 POLICY MAKERS
By educating and working with policy makers, we take innovative and practical approaches that decrease barriers to responsible fatherhood. Our policy partners collaborate with us to reduce incarceration rates, improve child support compliance and help fathers gain their rights to be part of children's lives.