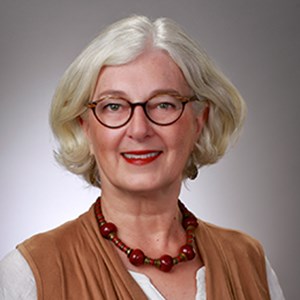 Arlene Andrews
Dr. Andrews is a community psychologist and professor of social work at the University of South Carolina. She was a founder and former director of USC's Institute for Families in Society, founding executive director of Sistercare and founding executive director of Prevent Child Abuse-South Carolina. She is the author of several books and co-editor of The UN Convention on the Rights of the Child: Implementing the Right to an Adequate Standard of Living. She served for eight years on the S.C. Joint Legislative Committee on Children and Families and is an active volunteer in faith-based youth development work.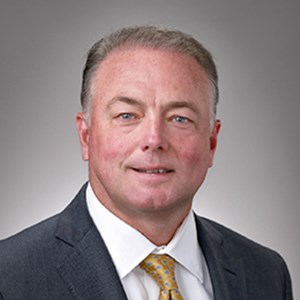 Tim Arnold
Mr. Arnold is president and chief executive officer at Colonial Life. He joined Colonial Life in 2011, after working with Unum for 25 years. He has taken leadership roles in many community organizations, serving as board chair for the American Heart Association, vice chair of the United Way of the Midlands and Unum United Way campaign chair in Portland, Maine. He's also served on the boards of Transitions, the S.C. Junior Golf Foundation, the S.C. Chamber of Commerce, the Council for Alcohol and Drug Abuse Services Inc. and Girls Incorporated in Chattanooga, Tennessee.
Kaela Bailey
Ms. Bailey is communications director for the S.C. Council on Competitiveness. She previously worked in the aviation industry as a public information specialist for the airport of Austin, Texas; as a marketing consultant for Oregon-based Sixel Consulting Group; and as public relations and government affairs manager for Columbia Metropolitan Airport. Kaela has been recognized as one of Airport Business Magazine's "40 Under 40," The State's "20 Under 40" and the S.C. Black Pages' "40 Under 40." She is author of a children's book, Zoey's First Plane Ride.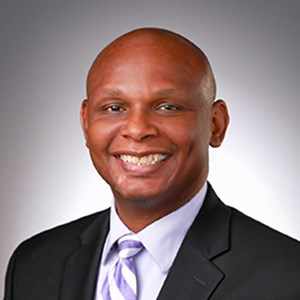 Warren Bolton
Mr. Bolton is pastor of Mt. Zion Baptist Church in Camden, a public outreach strategist at the S.C. Department of Health and Environmental Control and vice president of Bolton Counseling & Consulting, LLC. He spent 32 years as a journalist, starting as a reporter in 1986 with the Columbia Record before moving to The State in 1988. In May 1997, he joined The State's editorial board, becoming its first African-American member and in January 2000, he was promoted to associate editor, another first for an African-American. In 2011, Bolton published his first book, God Is Grace: Lessons to a Father from a Son.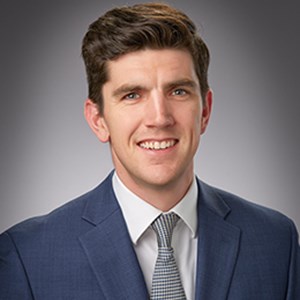 TJ Clayton
Mr. Clayton is an Assistant Vice President at Colonial Life where he leads enrollment technology strategy and partnerships. In 2018, he was named one of "Columbia's Best & Brightest Under 35" by Columbia Business Monthly. He is a graduate of The University of Tennessee with a Master's in Organizational Psychology, and previously obtained his undergraduate degree in Philosophy from The College of Charleston.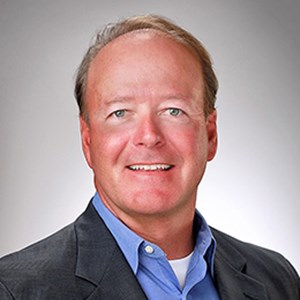 Davy Hite
Mr. Hite is a professional bass fisherman, one of only five anglers to have won both the Bassmaster Classic and the Forrest Wood Cup. He is a two-time B.A.S.S Angler of the Year. Retired from elite competition, he works as a color commentator for Bassmaster on ESPN. Mr. Hite served fulltime in the National Guard for 10 years before becoming a professional angler. In 2019, he was inducted into the Bass Fishing Hall of Fame.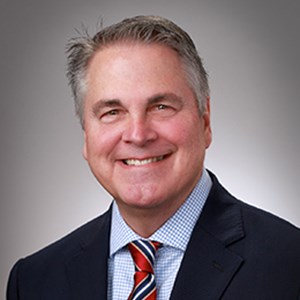 Tom Keith
Mr. Keith has been president of the Sisters of Charity Foundation of South Carolina since March 1996. He is a founding member and former chair of the S.C. Grantmakers Network and served on the board of the Southeastern Council of Foundations from 2004 to 2010. Mr. Keith was appointed to the S.C. Access to Justice Commission in 2007 for a six-year term. He also serves on the Columbia College board of trustees and the Columbia Free Medical Clinic board. He is a recipient of Clemson University's Institute for Family and Neighborhood Life Leadership Award.
Susanna H. Krey
Prior to her career in hospital and health care administration, Ms. Krey was a nationally recognized nutrition expert working in clinical research. She has published numerous articles and co-edited two textbooks on nutritional health. Since 1997, Ms. Krey has served on the boards of the Sisters of Charity Foundations of Canton, Cleveland and South Carolina. She also serves on other advisory boards associated with nonprofit work.
Frank Martin
Mr. Martin is head coach for the University of South Carolina men's basketball team. Before coming to Columbia in 2012, he was head coach at Kansas State University and a high school math teacher and coach prior to beginning his college coaching career. He has served USA basketball as assistant coach for the Men's U18 National Team training camp and U.S. Men's World University Games team, and head coach of the team representing the U.S. at the Tallinn Cup in Estonia. Active in the community and a sought-after speaker, he's delivered messages at several Fathers and Families events.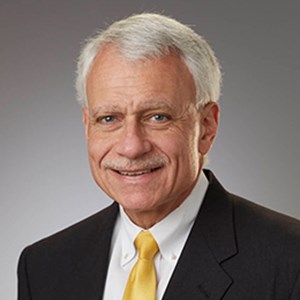 Rick Mendoza
Mr. Mendoza is an attorney with Nexsen Pruet, where he specializes in creditors' rights and bankruptcy law. He is a certified bankruptcy and debtor-creditor law specialist in the state of South Carolina, has received the William E.S. Robinson Public Service Award of the S.C. Bankruptcy Law Association and was selected for The Best Lawyers in America for bankruptcy and creditor-debtor rights law. He is also an adjunct professor at the University of South Carolina School of Law.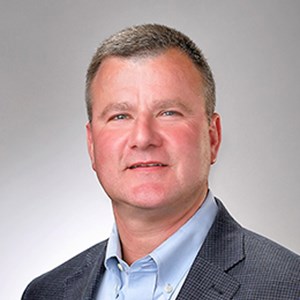 Jon Ozmint
Mr. Ozmint is an attorney and consultant. He is former director of the S.C. Department of Corrections and has also served as deputy attorney general and chief prosecutor of the State Grand Jury, general counsel for the S.C. Department of Labor, Licensing and Regulation, an assistant solicitor and Naval officer. He has chaired committees for the American Correctional Association and the Association of State Correctional Administrators. He's been a member the S.C. Sentencing Reform Commission, the Oliver Gospel Mission board and the Columbia police chief search committee.
Andy Shain
Mr. Shain is The Post and Courier's Columbia bureau chief where he oversees a reporting team and heads expansion of South Carolina's largest newspaper into Columbia and Myrtle Beach. He has worked as a reporter and editor at newspapers in Myrtle Beach, Charlotte and Columbia covering a range of beats including the military, sports, consumer news and politics. Mr. Shain started a weekend backpack food program at his daughter's school and he volunteers at the Washington Street United Methodist Church soup kitchen.
John C.B. Smith
Mr. Smith is owner of John C.B. Smith Real Estate and Of Counsel for Nelson Mullins Riley & Scarborough, LLP. As the former chairman of our board of trustees, Mr. Smith oversaw the 1997 launch of the Sisters of Charity Foundation's fatherhood initiative. He was a managing partner of Nexsen Pruet Jacobs & Pollard law firm and chairman of the board for The South Financial Group. He also chaired the S.C. Lottery Commission for five years. He is chairman of the University of South Carolina School of Law partnership board and President Emeritus of the university's educational foundation.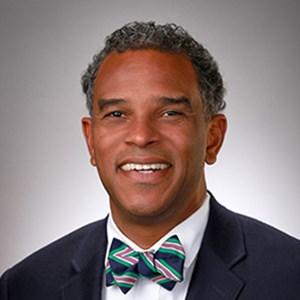 Walt A. Tobin
Dr. Tobin is president of Orangeburg-Calhoun Technical College. Prior to leading that institution, he was interim president and chief executive officer at Denmark Technical College and served as vice president for academic affairs and chief academic officer at Orangeburg-Calhoun Technical College. He has also worked as a math instructor, assistant principal, principal and middle school director in public schools throughout the state of South Carolina.
Chrissy Dingeldine 2004-2015
Chris Myers 2006-2014
Harold Green 2010-2016
Bill Bradshaw 2012-2016
Omar Shalabi 2012-2014
Judge Bill Byars 2011-2013
Sister Nancy Hendershot, CSA: 2002 - 2011
Clarence Red Hermann: 2005 -2011
Dr. Karry Guillory: 2003-2010
Dr. Andrew Billingsley: 2008 - 2010
Nick LeGrand: 2008 - 2010
Roy Tucker: 2008 -2010
John Boudreaux: 2006 - 2007
Rick Wade: 2002-2006
John Durst: 2013-2018