December 17, 2021
The Importance of the Responsible Father Registry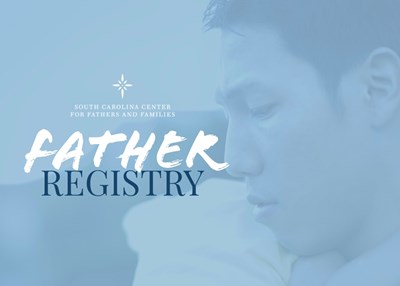 Who is the father? You may know, but is your name on the birth certificate and why is this important?
Did you know that fathers whose name is not on the certificate do not have to be notified if their child is being given up for adoption, put a halt to the adoption process, or disrupt the adoptive placement?
Babies are being born to married couples, dating couples, single mothers, and even adopted parents on a daily basis. Mothers often times have full custodial rights to the child especially when the father is not present or not aware. The Responsible Father Registry gives a man who has fathered a child with a woman to whom he is not married, also referred to as the putative father, the right to be notified when adoption or a termination of parental rights action occurs.
To learn more or sign up for the Father Registry, click HERE.