March 17, 2022
SC Center for Fathers and Families Receives Nord Family Foundation Funding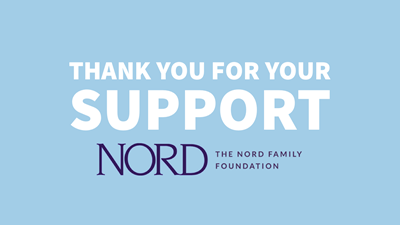 Thanks to a recent $30,000 grant from the Nord Family Foundation, the SC Center for Fathers and Families can amplify the importance and impact of fatherhood and increase organizational capacity to sustain the statewide fatherhood initiative. While there is public debate about many of today's social issues, there is little discussion about their connection to father absence though it is well documented.  Research on family policy suggests that fathers' presence and involvement with their children significantly influences their growth, development and futures. Children with involved, loving fathers are significantly more likely to do well in school, have healthy self-esteem, and exhibit empathy and pro-social behavior. Yet many popular stereotypes cast a long, negative shadow on fathers without acknowledging how father absence is eroding our society and families. Thanks to the Nord Family Foundation, the Center can help reverse the tide of attitudes dismissive of fatherhood and finger-pointing at absent fathers by underscoring the value of fathers and demonstrating the unwarranted barriers that society has created for divorced and unwed fathers in particular. Our communities are strong and families thrive when fathers are engaged. We look forward to telling that positive story.
 
"We are so grateful to the Nord Family Foundation for believing that fathers matter," said Pat Littlejohn, president of the Center.  "Their investment will help us elevate fathers' voices and ensure that resources exist to help fathers become great dads."  
 
The Nord Family Foundation, in the tradition of its founders, Walter and Virginia Nord, endeavors to build community through the support of projects that bring opportunity to the under-resourced, strengthen the bond of families, and improve the quality of people's lives.
 
To get more facts about the consequences of father absence and how you can help HERE.