January 25, 2019
Putting SC Fathers to Work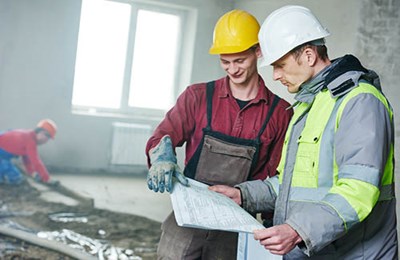 But there is a divide between what work many fathers are qualified for and the work that the state of South Carolina needs. And without the ability to bridge this gap, SC fathers and the state's economy will continue to suffer.

South Carolina is facing a critical shortage of middle-skill job workers. Middle-skill jobs, which make up 51 percent of the jobs available, are defined as jobs that require slightly more than a high school diploma or GED, but less than a standard 4-year college degree.

Middle-skill jobs, such as police patrol officers, truck drivers, automotive mechanics and carpenters, require specific certifications that many job seekers do not have. While more than 50 percent of South Carolina's jobs fit this description, only 29 percent of South Carolina's workers have the appropriate training.

So, how can South Carolina fathers gain the necessary training to be competitive applicants? In addition to our job readiness program, we are forging new workforce development partnerships like the one with Florence-Darlington Technical College that provide the necessary training needed to pursue middle-skill jobs. These mutually beneficial partnerships create pathways to employment for fathers and meet the needs of potential employers.