October 21, 2021
Harness Your Giving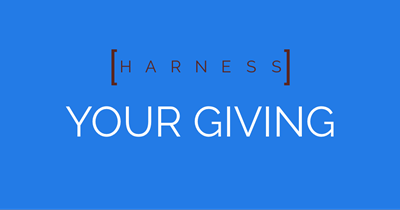 We have made giving easier than ever! Now, when you visit our website, you'll notice a new DONATE button that hovers in the lower part of your screen. Clicking that button gives takes you directly to our donation page where you can make your gift online through our new giving platform called Harness. The coolest new feature is the ability to "round-up!" You pick the maximum amount and the change from your day-to-day spending will be used to make a difference in a father's life. Harness also allows monthly gifts to be automatic.

First, add a card, make a purchase ANYWHERE, and round up your change to make a donation.

After donating to help strengthen fathers and families, you can review your gifts on your very own password-protected donor dashboard. This allows you to be in total control of your personal information, increase, decrease, change your payment method or frequency, and so forth from any device. Check out our new donate options by visiting our webpage.