September 9, 2021
Fatherhood Featured in F-Suite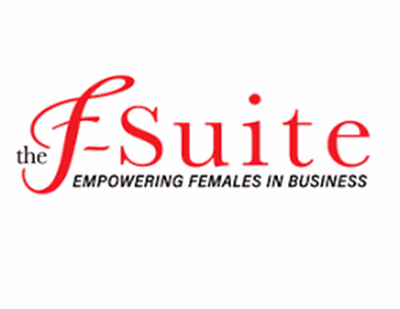 The F-Suite is a print and digital magazine focused on empowering female entrepreneurs and small business owners. So why is fatherhood part of the upcoming issue? Publisher Anna Edmonds decided the September fall issue would acknowledge the male presence and the support they give to our community. The South Carolina Center for Fathers and Families was chosen for the non-profit spotlight, a regular feature of the monthly magazine.

"The Center has been on my radar for a while and I thought now would be the perfect time," said Edmonds. "We are showcasing the Center in the new issue because the organization is a key player in helping to better the community. Men have certain traits and perspectives we can learn from and the same can be said for women."

Helping fathers recognize those traits in themselves and the value responsible dads bring to the health and well-being of their children is at the heart of the Center's mission.

Read our feature in The F-Suite HERE

In closing, Edmonds said she is always looking to showcase non-profits local to the Midlands. If you know an organization that readers of The F-Suite would enjoy learning about, contact Edmonds at 803-216-1902 or by email at info@thefsuite.com.