August 13, 2020
Center Receives Duke Energy Foundation Grant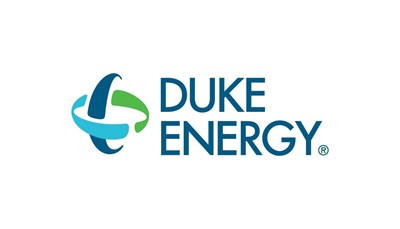 Yesterday, The Duke Energy Foundation announced the recipients of $200,000 in employee-directed grants to South Carolina nonprofits focused on social justice and racial equity. The South Carolina Center for Fathers and Families was one of those distinguished organizations.
The Foundation and Piedmont Natural Gas turned to its Advocates for African Americans; an employee led group to help identify which organizations should be considered to receive support. These latest grants are part of an overall $1 million in grants and expanded programs that build on the efforts to support and encourage diversity, inclusion and equity in the company and the communities they serve.
The Center received $10,000 in recognition of its efforts to reduce disparate outcomes for fathers and families in our state.
"While father absence crosses all socio-economic demographics, our society has often harshly judged low- income, unwed fathers, especially those who are African American. As a result, our society has not provided proper resources and support to help these men succeed," said Center President Pat Littlejohn. "We are so grateful to the leadership and employees of Duke Energy for boldly committing resources to help level the playing field, change mindsets, and reduce barriers for unwed and divorced fathers and others who suffer from injustices and discrimination."
Read the full release here.