July 29, 2020
Center and DJJ Partner To Serve Young Men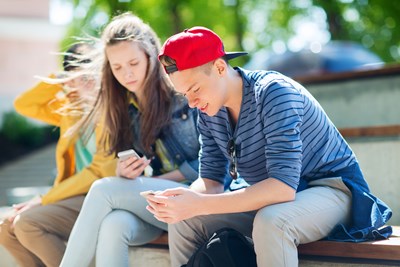 The Center and SC Department of Juvenile Justice (DJJ) are partnering on a three-year project to target young males ages 13-19 years of age who reside in DJJ's long term facilities, are transitioning to the community or are under DJJ community supervision.  The project is made possible by a 3-year, $1.3 million grant from the Department of Health and Human Services Office of Population Affairs. The project is designed to promote optimum health which is defined as "a dynamic balance of physical, emotional, social, spiritual and intellectual health." This project is a direct link to our mission of providing information to young males who are not yet fathers about the realities and responsibilities of fathering and the consequences of fathering children before they are mature and ready to do so. The project will also support young men who are already fathers in attaining optimum health so that they can be the best father they can be. 
Services will be provided through our local fatherhood organizations, Upstate Fatherhood Coalition, Midlands Fatherhood Coalition and Father to Father.
The Center is also pleased to continue its successful partnership with Fact Forward, also a recipient of the same grant.  With Fact Forward and other 2Gen State Leadership team members, DSS and Children's Trust of SC, the Center will help recruit state, regional and local agency representatives that provide services to young families to create a shared understanding of how a 2Gen approach can be beneficial for young families.